Adams+Collingwood Architects are celebrating London Festival of Architecture with an open studio BBQ on June 22nd.
This year the festival theme is 'identity' which prompted a conversation in the studio about our identity as a practice and how our architecture influences the identity of our city. Join us for the Bulwer Yard Studios BBQ to continue the conversation…
Bulwer Yard Studios – our cultural community
Tucked away on Bulwer Street in Shepherds Bush, Bulwer Yard Studios were purpose designed by Adams+Collingwood Architects and opened in 2005. Now home to a thriving cultural community of architects, designers, interior designers and artists, each practice works independently around shared spaces. A fairly unusual working arrangement for London architectural practices, we inevitably influence each other, finding commonalities and differences that enriches everyone's work.
Our studios are home to:
Adams + Collingwood Architects
Clarke Renner Architects
Geoff Crowther Architects
Potter, Church & Holmes Architects
STUDIOAida
Waind Gohil + Potter Architects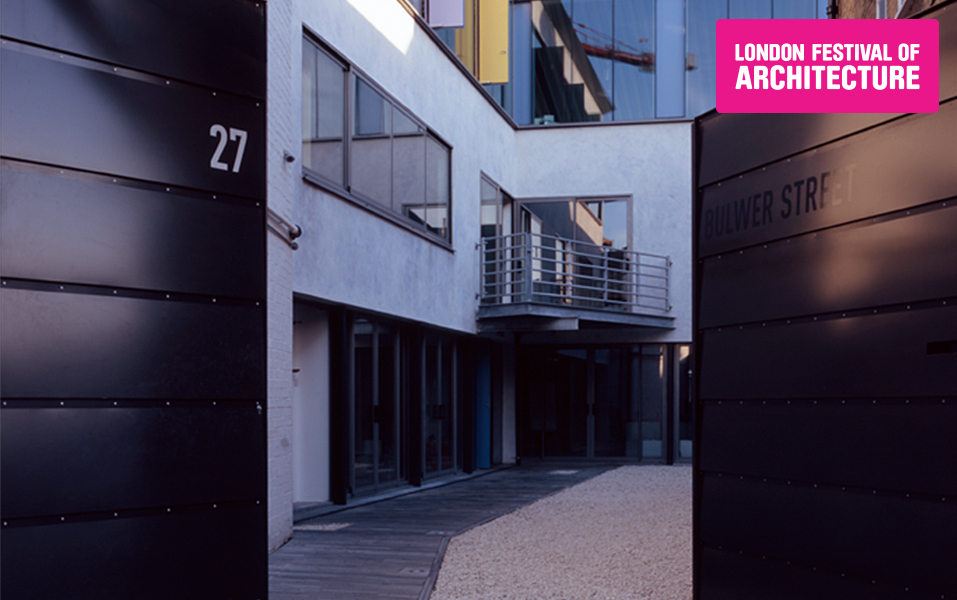 The Upcycled Terrace – changing the urban identity of London
As conversations about how to build affordable homes in London become increasingly urgent, our upcycled terrace concept has been gaining traction lately and we are interested in speaking about it in more depth to interested parties.
Essentially our proposal 'upcycles' the typical London two-up-two-down street of terraced houses and doubles the number of homes. Our simple and cost-effective solution to the housing crisis takes advantage of altered planning legislation and government-assisted funding, whilst retaining and reviving a London housing typology central to our city's identity.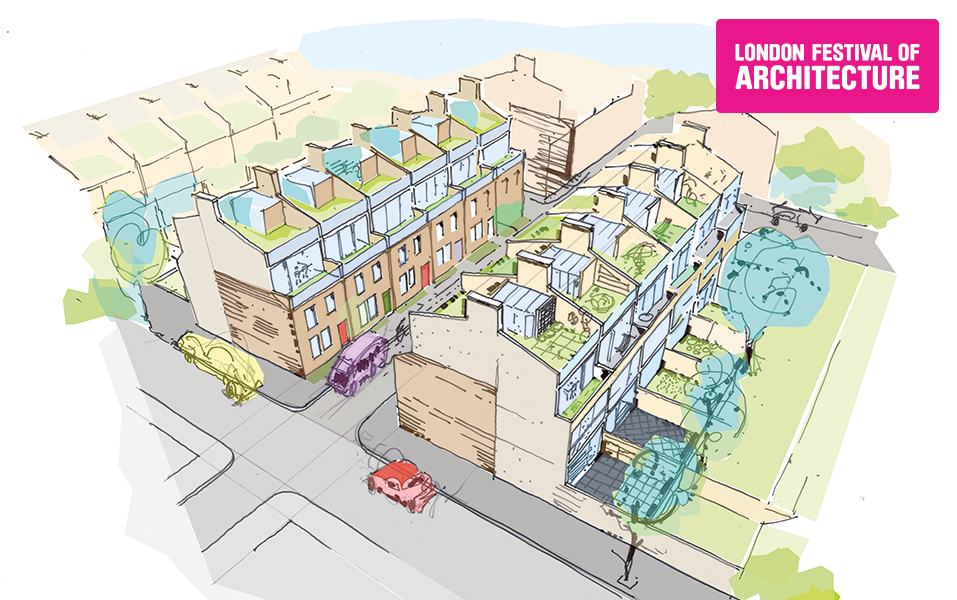 Join us on June 22nd
If you would like to learn more about our Upcycled Terrace concept, or see how our community works, we would love to see you at our London Festival of Architecture Open Studio BBQ:
Bulwer Yard Studios
27 Bulwer Street
London W12 8AR
Open Studio BBQ 18:00 – 22:00
Call – 020 8735 5350
Email – in**@ab************.com