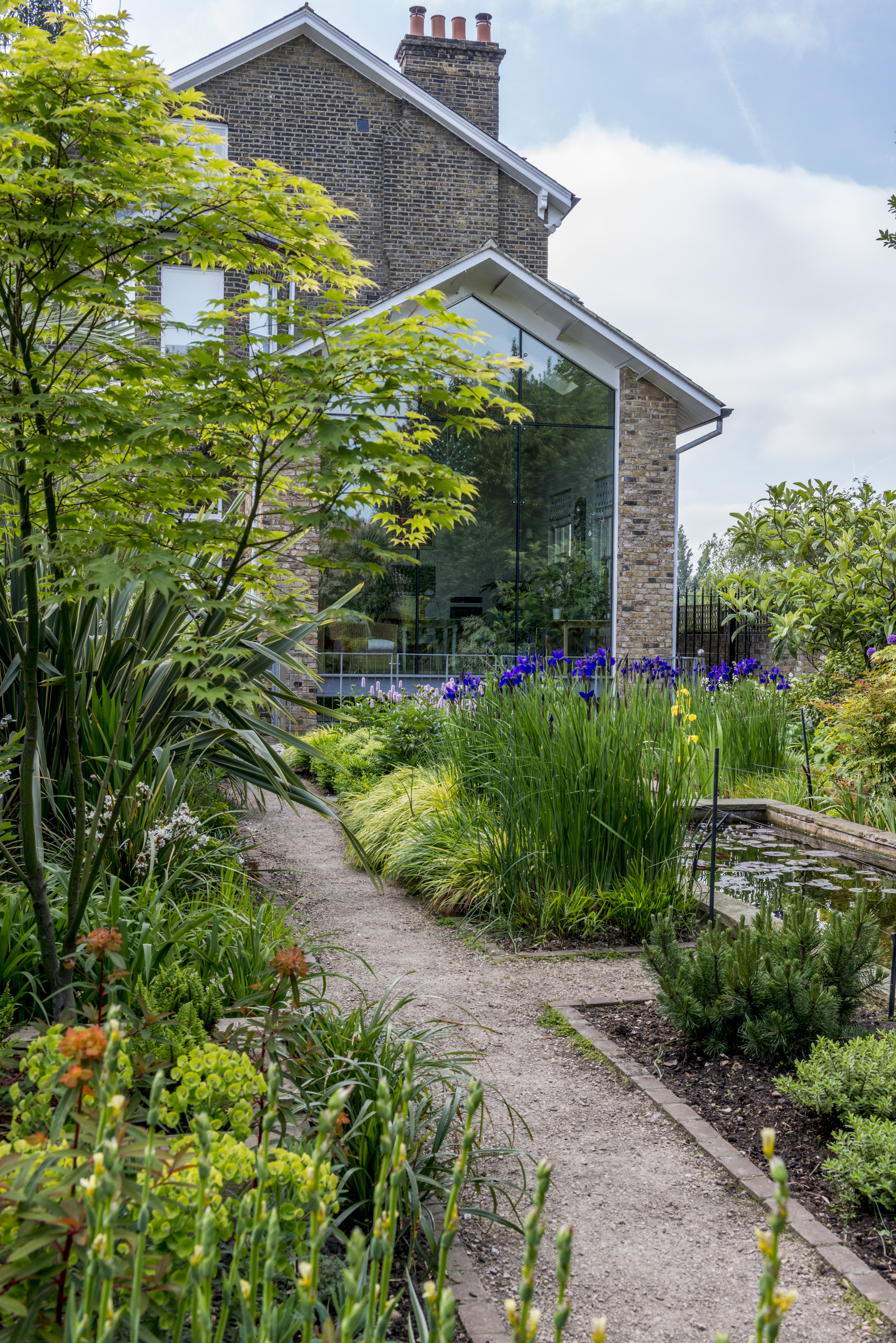 We are pleased to kick off the new year with a feature in Time and Leisure Magazine's December 2019 big build special, 2020 Vision. Our architectural director, Tamsin Bryant gives readers advice on how to create the home you really want:
"As architects our job is to manage the clients' expectations in terms of how they want to live, how they actually live and how best to live in the specific property – we also take a view on how to maximise the property, not only adding value, but also in good design principles."
Read more of Tamsin's practical guidance in the online magazine here.
We were also excited to see our contemporary home extension project Field House (pictured here) included in their article Ingenious Home Design Solutions.
Get in touch with our architectural team if you are planning your own big build project this year, and read our popular Advice for Homeowners guide here.