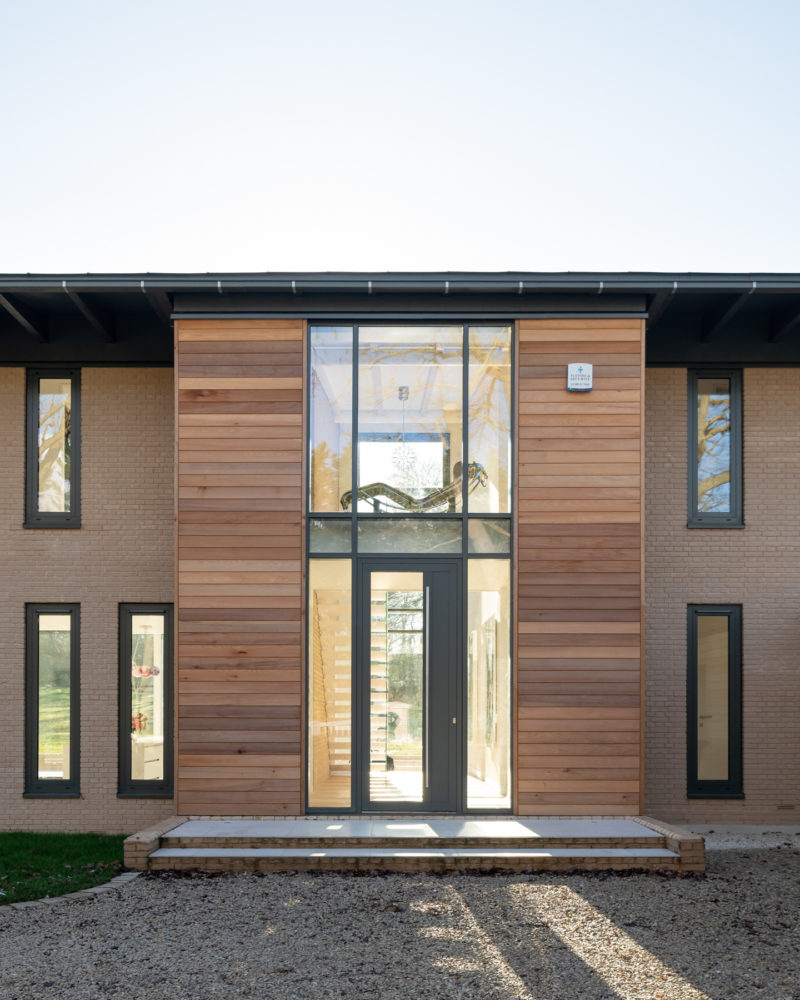 Causing a stir with our recent feature in The Daily Telegraph 8th February 2020. Our director's, Tamsin and Rob gives readers advice on starchitect designed homes:
The idiosyncrasies of a starchitect-designed home may actually make the house unsellable, however. "There are homes created by architects for themselves that never sell. They are so personal, it's a bit like commissioning a nude portrait of your husband by a famous artist," says Rob Adams of the architectural practice Adams + Collingwood.
He recalls his visit to the "experimental" house Creek Vean in Cornwall, designed by a team that included Richard Rogers and Norman Foster. It did, in fact, sell to an architect, she adds. "But it is listed, which is difficult for the owner because the main experiment was a glass front, which used early glass technology and now rattles and leaks air like a sieve. The rest of the house is raw concrete."
At least its architects weren't as prescriptive about how people should live, unlike one of the world's most revered starchitects, Frank Lloyd Wright. "His clients were forbidden from hanging curtains and expected to dress in a certain way," says Tamsin Bryant. "How many of our clients would sign up to that in the contract?"
Featured alongside our contemporary home extension project Darwins Holdings (pictured here).
Get in touch with our architectural team if you are planning your own big build project this year, and read our popular Advice for Homeowners guide here.