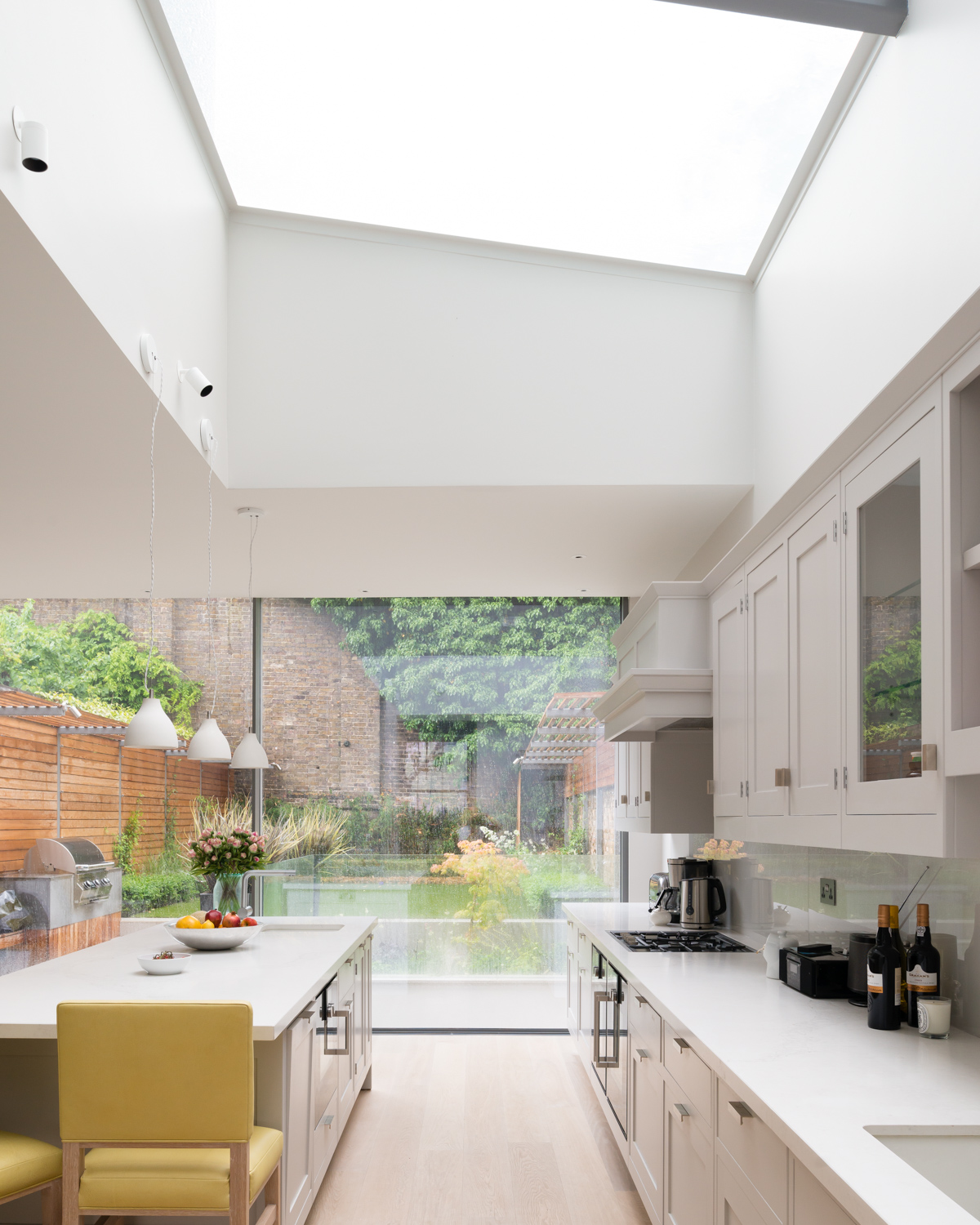 Throwback to our first entry into the Harpers and Queen A-List for Architects 20 years ago. The description of our work 'practical and graceful homes for energetic and growing families' is just as relevant today, and we are extremely proud of our efforts to ensure our designs create homes which grow with our clients.
20 years on and our work is still based on recommendation, with new and returning clients at the core of our business.
An example of such a 'practical and graceful' house is Palace Garden Terrace (pictured here).
Get in touch with our architectural team if you are planning your own big build project this year, and read our popular Advice for Homeowners guide here.