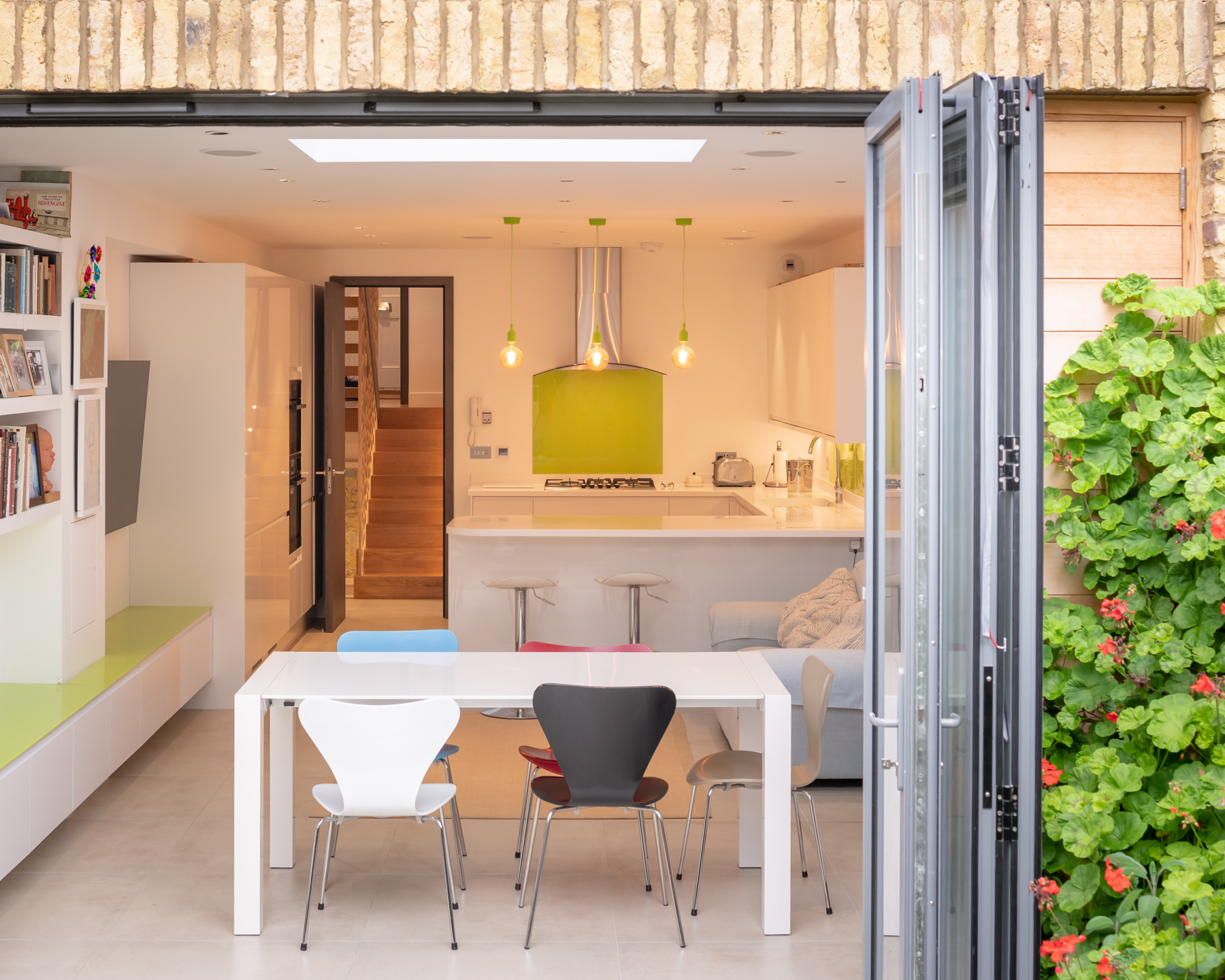 Happy to see our Temperley Road project featured on i-build Magazine website. Our Client is quoted: "The design by Adams+Collingwood Architects makes incredible use of the space available. We feel that we have acquired an incredible new property, but without having to leave the area we loved." Thank you for the lovely testimonial.
You can read the whole article here.
All photos (c) Jim Stephenson
Advice for Homeowners:
Adams+Collingwood Architects specialise in residential architecture and we have put together a guide with everything you need to know before you begin. Read our homeowners guide to residential architecture here.
If you would like to speak to our team about our residential architecture experience, please get in touch.