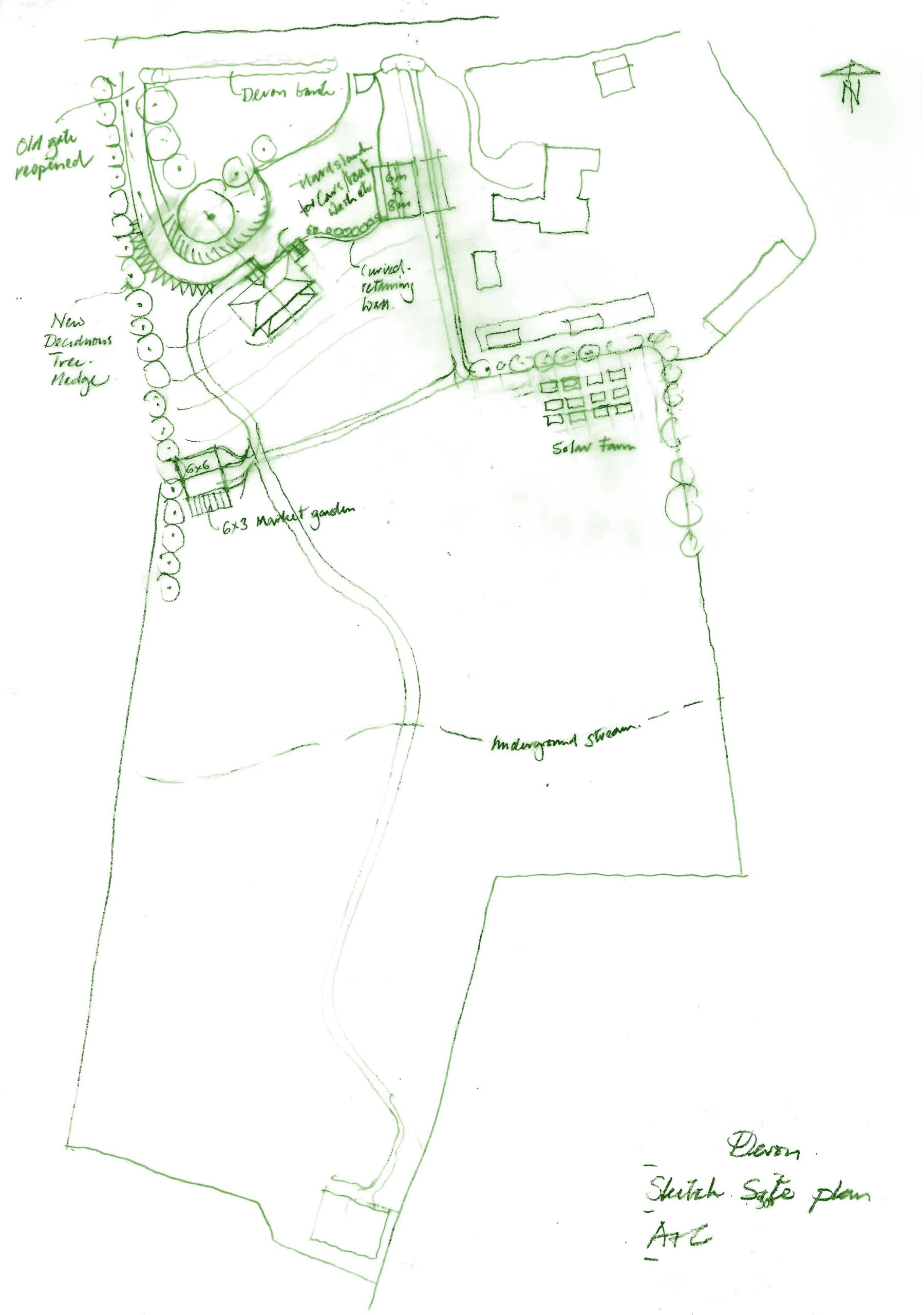 Delighted to have received planning permission for this new cottage in South Hams Area of Outstanding Natural Beauty. We can't wait to get stuck into the detailed design phases and into construction
Advice for Homeowners:
Adams+Collingwood Architects specialise in residential architecture and we have put together a guide with everything you need to know before you begin. Read our homeowners guide to residential architecture here.
If you would like to speak to our team about our residential architecture experience, please get in touch.