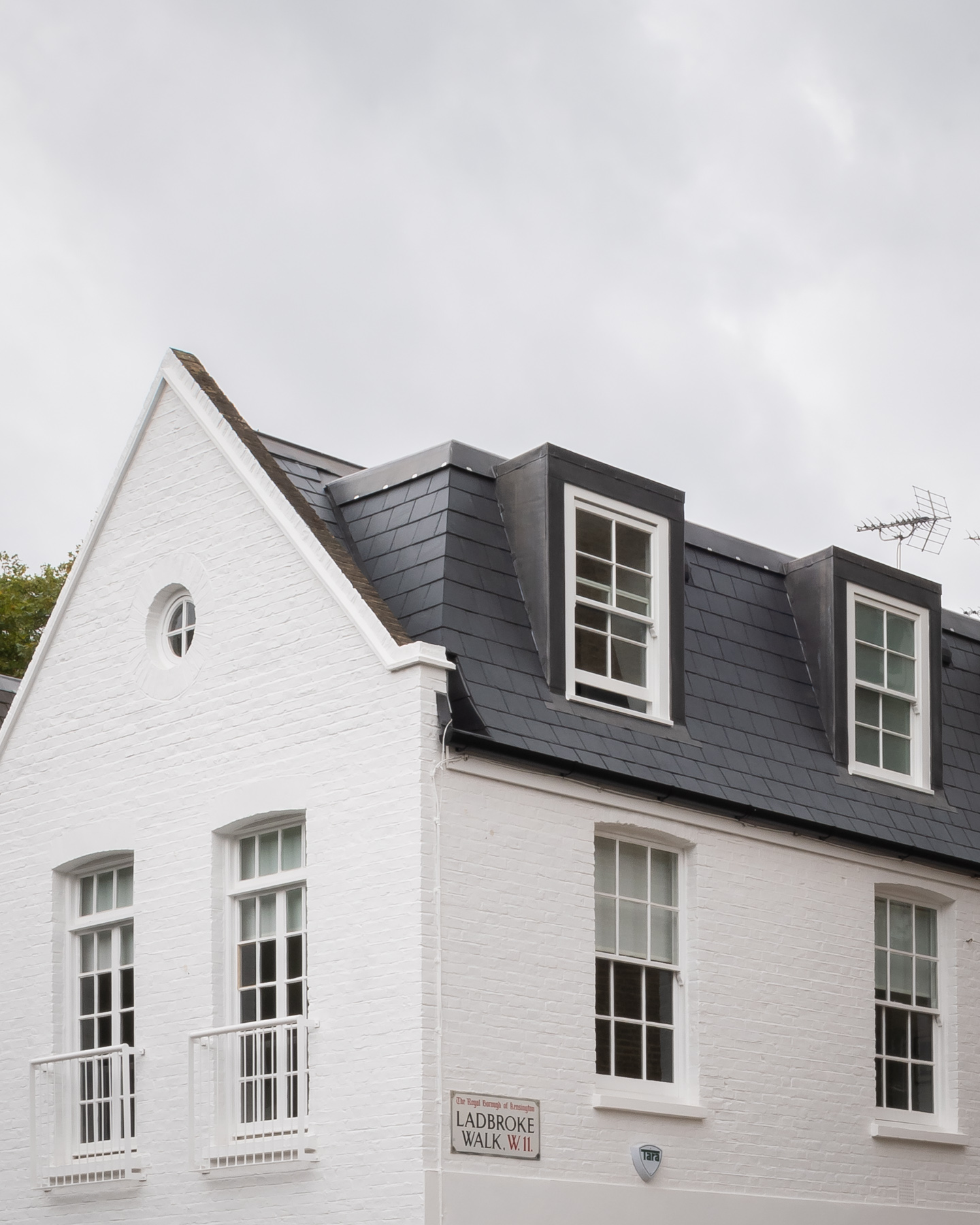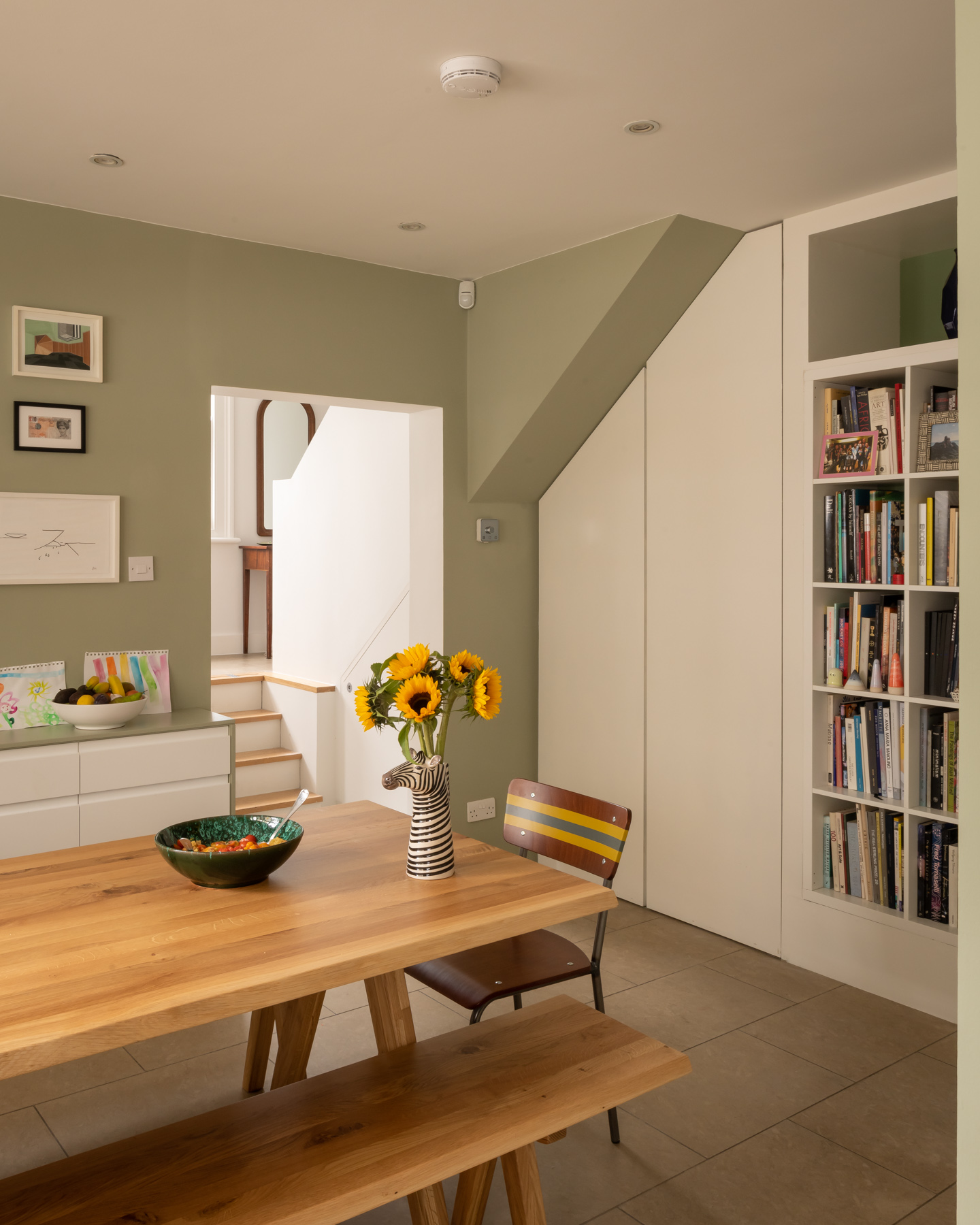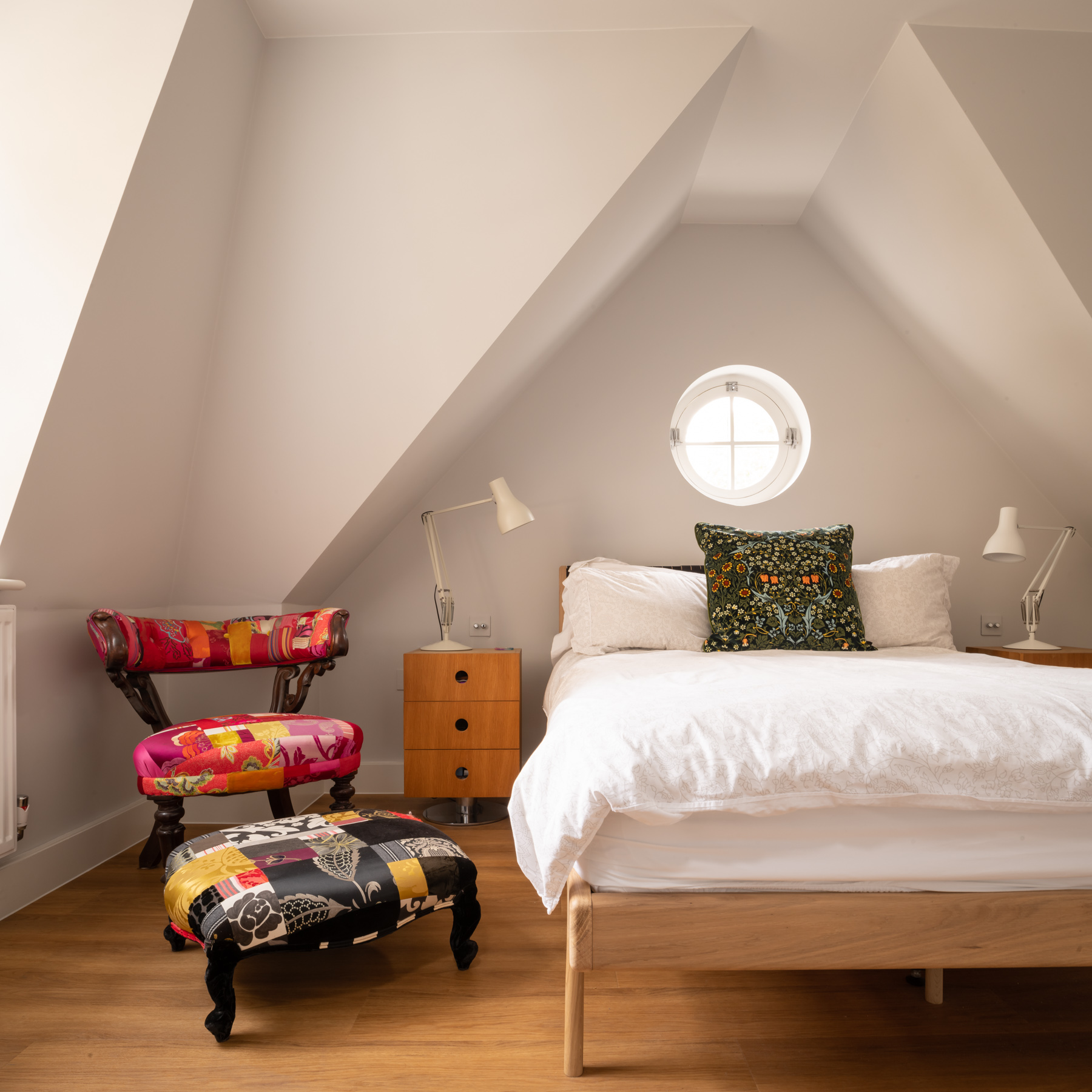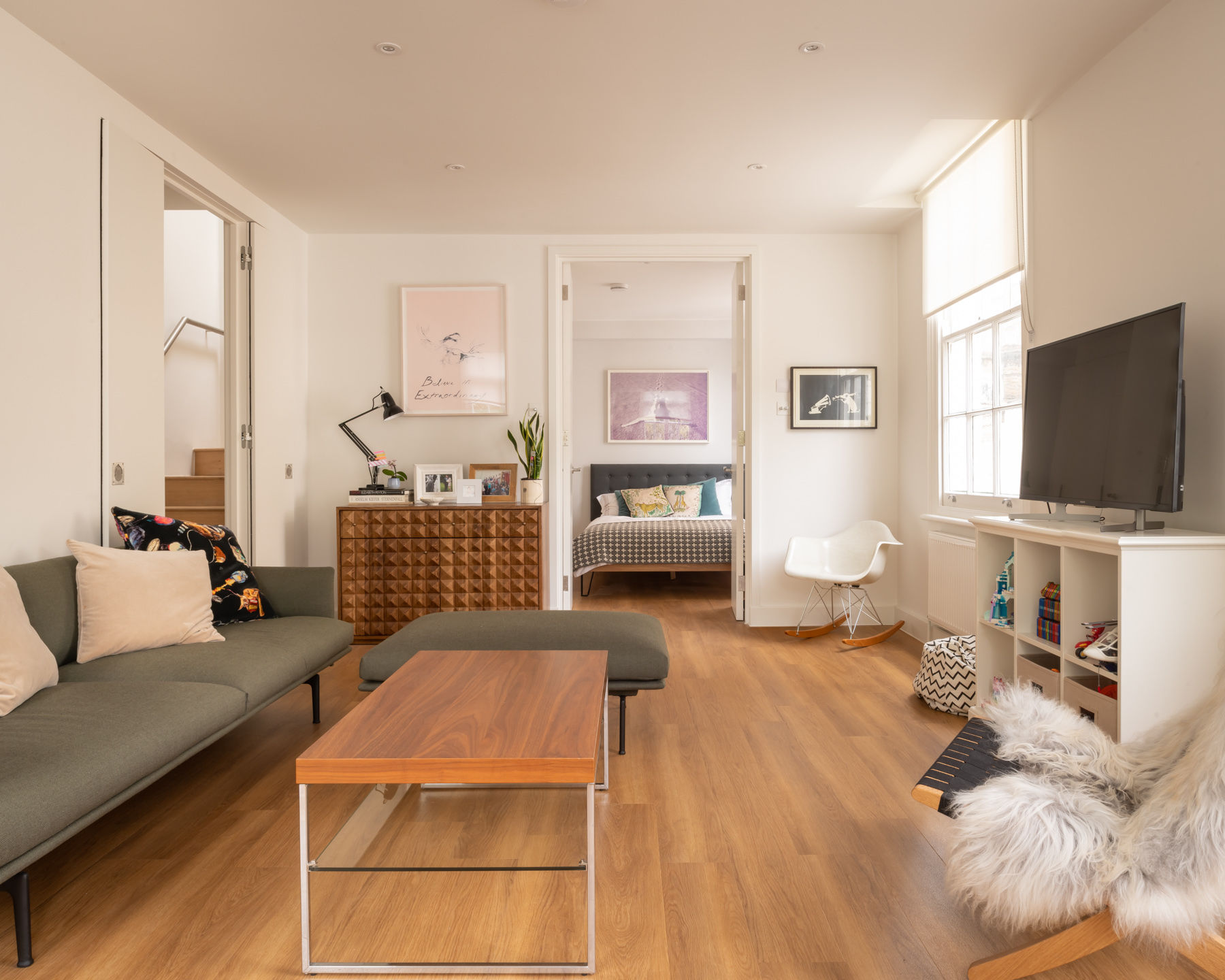 The COVID-19 pandemic has posed a range of challenges to a range of professions. In London's Ladbroke Conservation Area, the talented team at Adams+Collingwood Architects managed to work within the constantly shifting framework of COVID safety advice to deliver an outstanding renovation project on time and in budget, just in time for owners to repatriate from Cyprus.
The Ladbroke Terrace renovation saw Adams+Collingwood work within the property's existing footprint in order to convert it from a 1,600 sq ft residence to one of 1,800 sq ft.
"We're used to working to tight deadlines, but having a nationwide lockdown thrown into the mix mid-project really tested our creativity. To delay wasn't an option, as the clients had their move back from Cyprus planned, so we had to work resourcefully within the limits of the restrictions that were in place."
 Click here for more details about the project.
Advice for Homeowners:
Adams+Collingwood Architects specialise in residential architecture and we have put together a guide with everything you need to know before you begin. Read our homeowners guide to residential architecture here.
If you would like to speak to our team about our residential architecture experience, please get in touch.