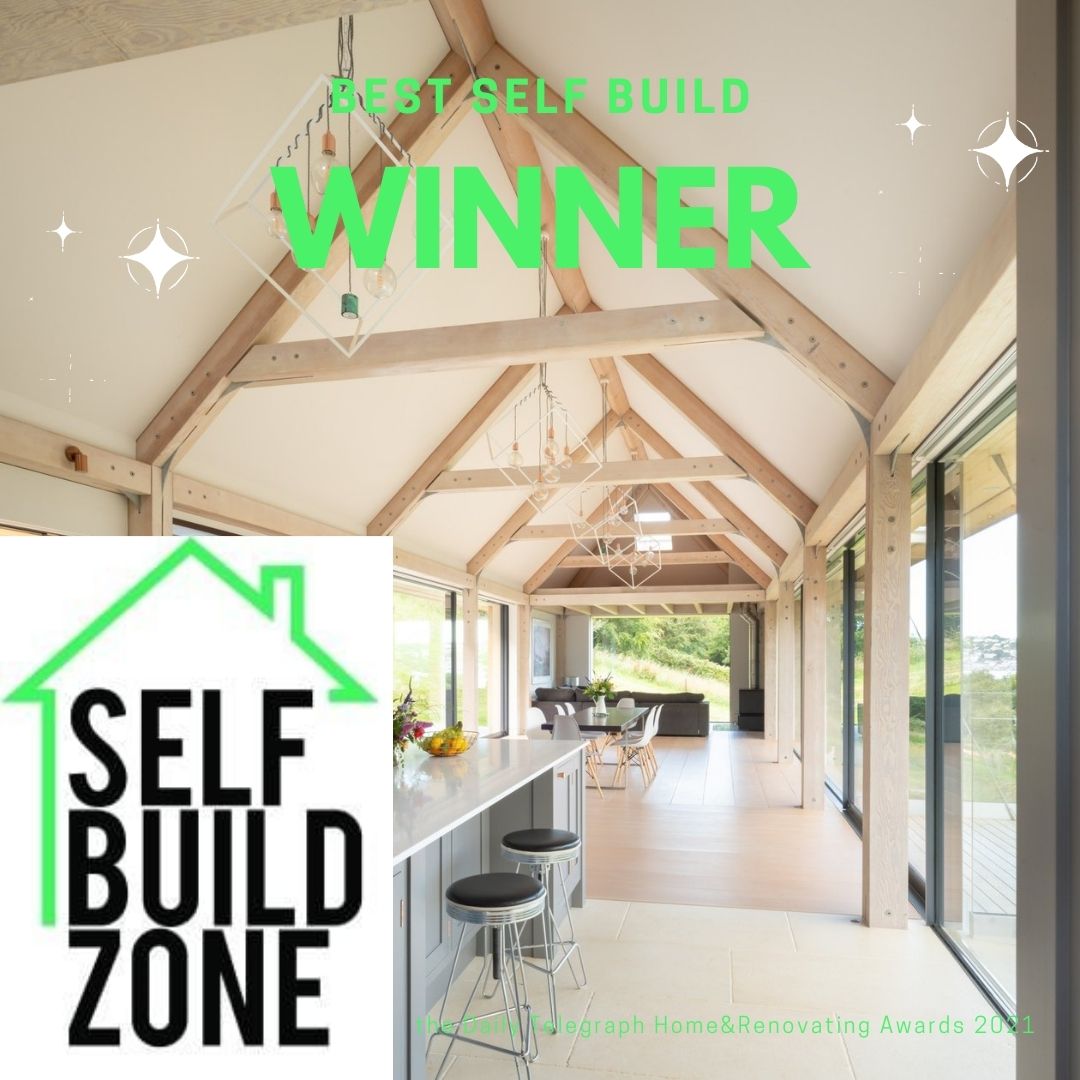 Our Boathouse project is one we are very proud of, The Daily Telegraph Homebuilding and Renovation Awards have recently recognised it for its Self Build credentials and we are thrilled to see the project and client being recognised.
Judge Claire Lloyd says "This project embodies the essence of self build in many ways — the result is a high-quality, considered home, which very much enhances the lives of its occupants. Hunkered down in the hillside, and clad in natural materials, including locally sourced stone, Lizzie and Tristan's 'forever home' is a match for the exceptional site within which it sits. The curved shingle roof is a particular highlight."
Advice for Homeowners:
Adams+Collingwood Architects specialise in residential architecture and we have put together a guide with everything you need to know before you begin. Read our homeowners guide to residential architecture here.
If you would like to speak to our team about our residential architecture experience, please get in touch.