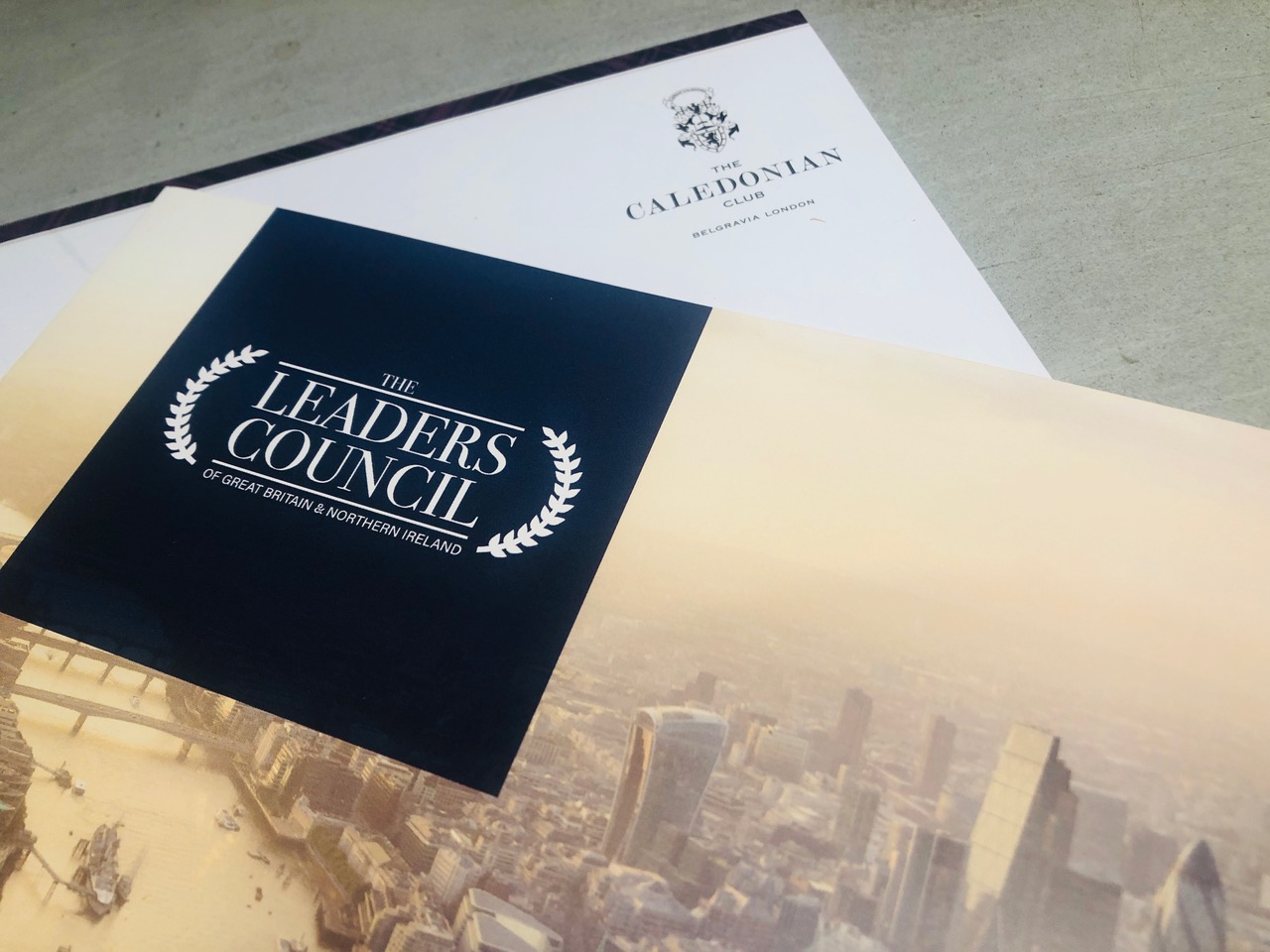 On 15th November, architects and planners from across London gathered at the Caledonian Club in West London to discuss the state of the UK's planning system.
The discussion was scheduled early last month following the announcement by then prime minister Liz Truss of a "planning reset". These plans have now been dropped but the government has long been committed to reforming the planning system and the Leaders Council roundtable will provide ministers and parliamentarians with food for thought.
Among many ideas raised was the notion that greater investment in planning would see significant savings elsewhere, given the knock-on costs caused by delays and backlogs.
Following the discussion, the Leaders Council of Great Britain and Northern Ireland will write to relevant figures in parliament informing them of the points that were raised.
Speaking after the event, Craig Wilmann, director of the Leaders Council said, "I learnt a great deal from the discussion and look forward to passing the information on to parliament. Our hope now is to hold a follow-up roundtable with at least one MP from the Levelling Up, Housing and Communities committee in attendance."
Leaders Council chairman Lord Blunkett said, "It is essential for leaders in parliament to hear from the leaders out there in the country at large. I'd like to thank all the attendees for their contributions."