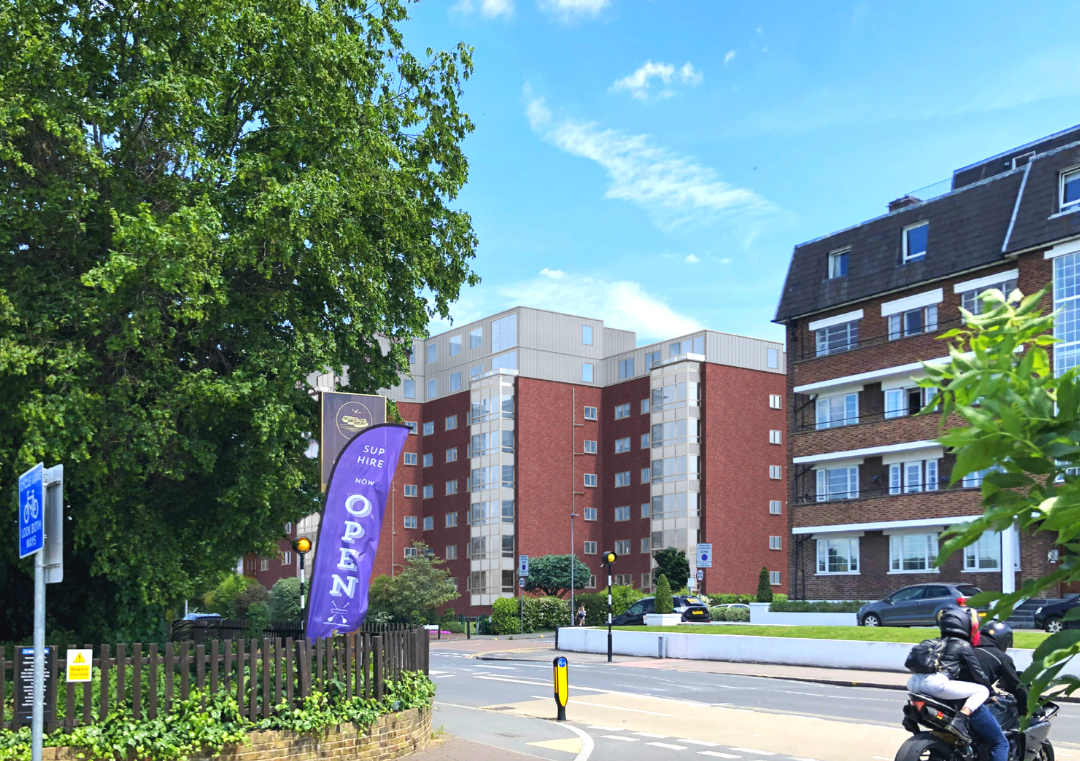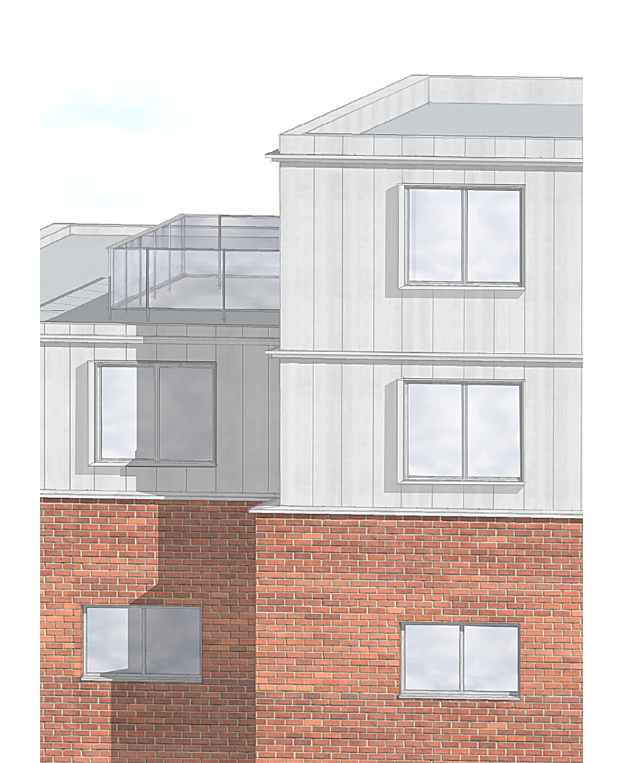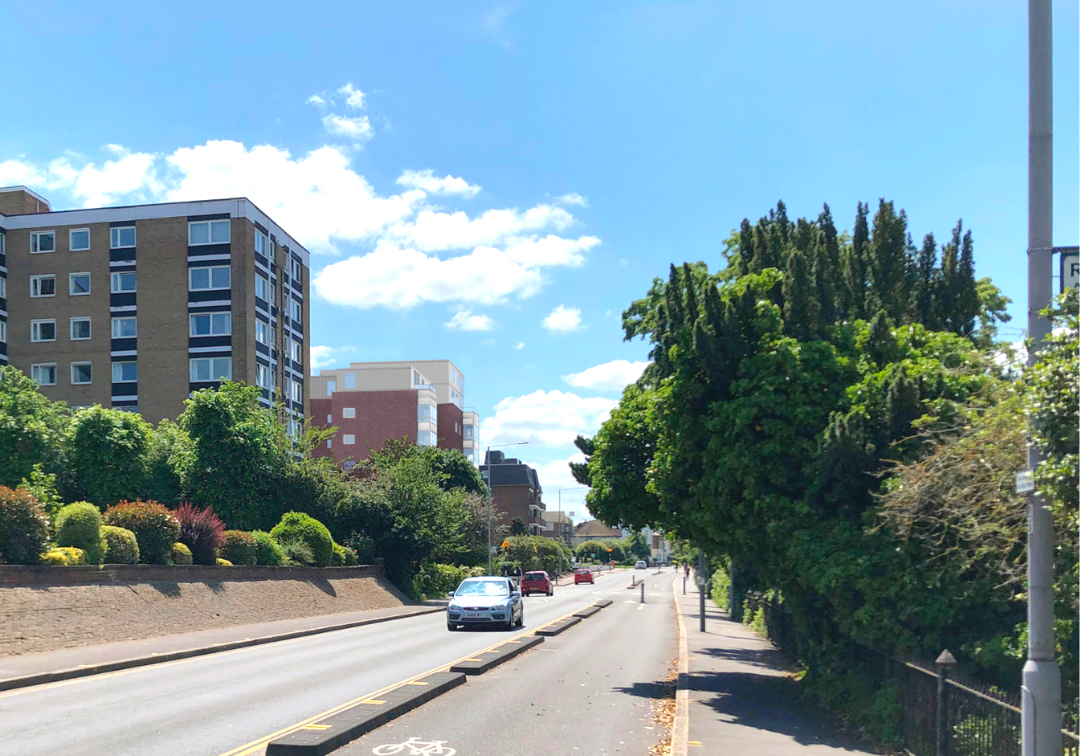 ABL3 Architects are delighted to have gained consent for 9 new flats on the rooftop site in Royal Borough of Kingston. These new apartments will have an amazing view over the River Thames and onto Hampton Court. What with their work on Arundel Mansions in Fulham and York House In Hammersmith and now at Thames Haven, ABL3 are becoming well versed in the art of Airspace Development.
Advice for Homeowners:
ABL3Architects specialise in residential architecture and we have put together a guide with everything you need to know before you begin. Read our homeowners guide to residential architecture here.
If you would like to speak to our team about our residential architecture experience, please get in touch.