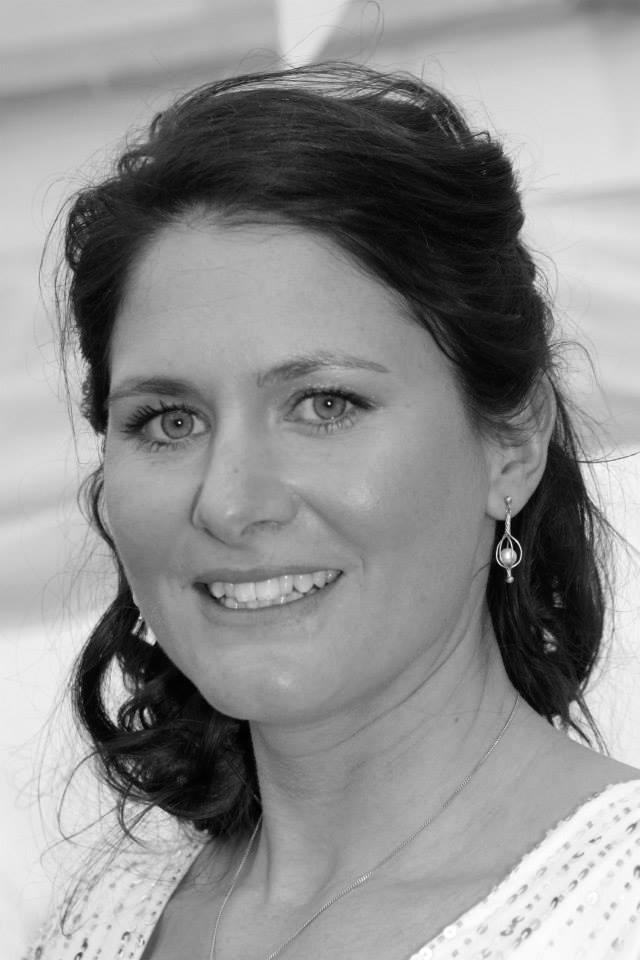 The RIBA Journal has featured our director Tamsin Bryant in an editorial focusing on establishing and evolving a practice, titled Beyond Emergence;
Quietly disruptive in her own way, Tamsin Bryant of Adams + Collingwood Architects, describes successful evolution as finding a balance between a fulfilling creative business and a happy home life.
The article concludes, that the most successful architecture firms have embraced, consolidated – and ultimately moved on – from their first success. Taking advantage of each turning point is key,
As a family run business of over 25 years Adams+Collingwood Architects have adapted and grown but stayed loyal to our design ethos and clients.
More details of Tamsin's career to date can be found here
Read the full article here: ribaj.com/culture/thresh…